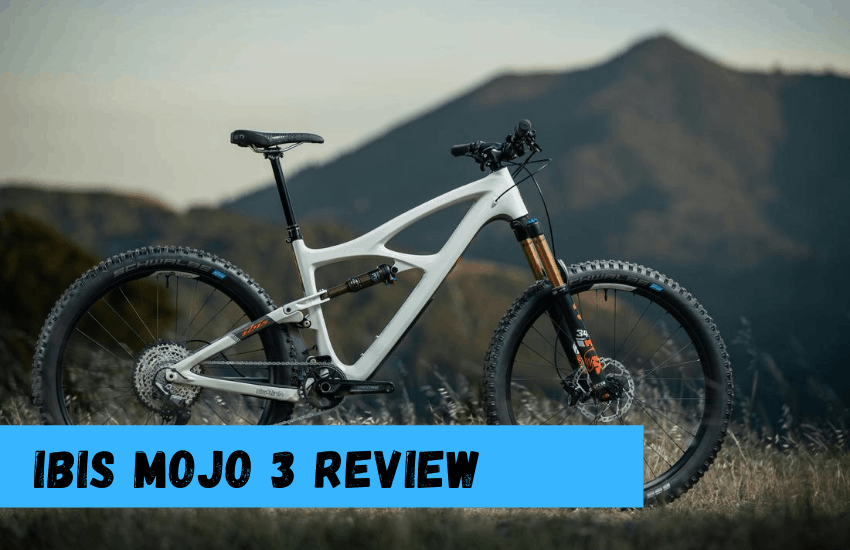 Sometimes, you just want a bike that is super springy and fun to ride – and our Ibis Mojo 3 review might just introduce you to your new favorite.
The Mojo series by Ibis is designed to be nice looking, fun, nimble, and tough – making it ideal for tricky terrain. It's not, however, completely well-suited to beginners. So, if you're a new rider, you might want to skip this one.
We really like the Mojo 3, and we think it's well worth looking at as a serious contender for your new mountain bike.
Keep reading to find out what we really love about this bike.
Continue reading