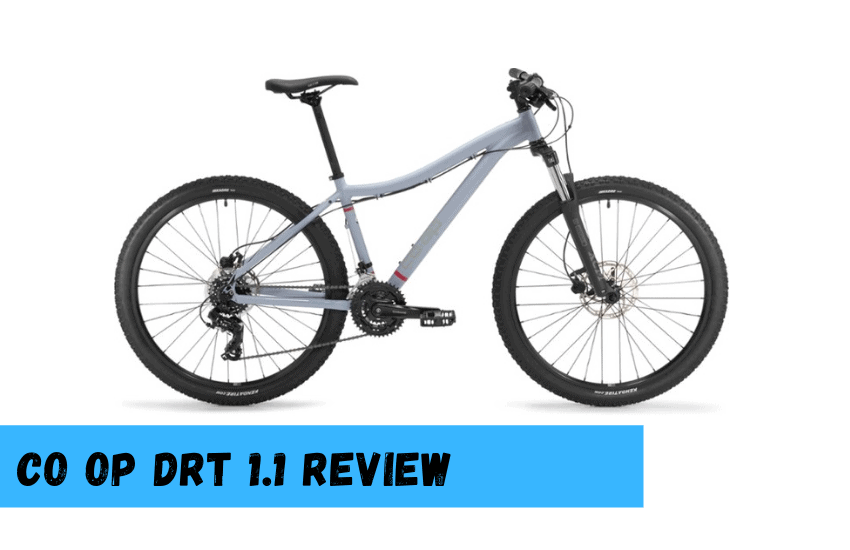 If you are looking for an upright and easy-going trail bike to ride on dirt roads and singletracks, then the CO-OP DRT 1.1 is a good choice. Not only is it affordable, but it also fits most people's riding requirements. Check out everything you need to know about it below.
Quick Summary
Currently, it is easy to take baby steps in mountain biking. One of the bikes that allow this is the CO Op DRT 1.1. It is a unisex hardtail mountain bike built with front suspension on an aluminum frame platform. This combination provides a smooth ride on tame and moderate terrain.
To cater to women, the bike has a 1.1 W version with narrow handlebars, a women-specific saddle, a shorter stem, and a shorter top tube. If you are searching for an easy-to-look-after and affordable bike with wide tires and front suspension, this is the one for you.